Romance is an incredibly expansive genre, so it's not surprising that each author offers their own unique take on the signature "happily ever after." This blog features five romance authors who either hail from Oregon or have lived here at some point: Lynda Aicher, Maisey Yates, Cindy Hiday, Catherine Anderson, and Elisabeth Naughton. From contemporary to historical, there is a romance book for everyone. Who knows, you may just fall in love with Oregon along the way!
Lynda Aicher
With over ten thousand reviews on Goodreads, Lynda Aicher's series, Wicked Play, is a fan favorite with equal parts of love, lust, and red-hot romance. Aicher is a USA Today best-selling author and has penned over forty books. Her latest series, The Boardroom, is where "Bay Area moguls indulge their fantasies," and might just meet their match. No matter which Aicher book you pick, you are guaranteed passion, steam, and scenes that will make you smile. Check out her website here.
Maisey Yates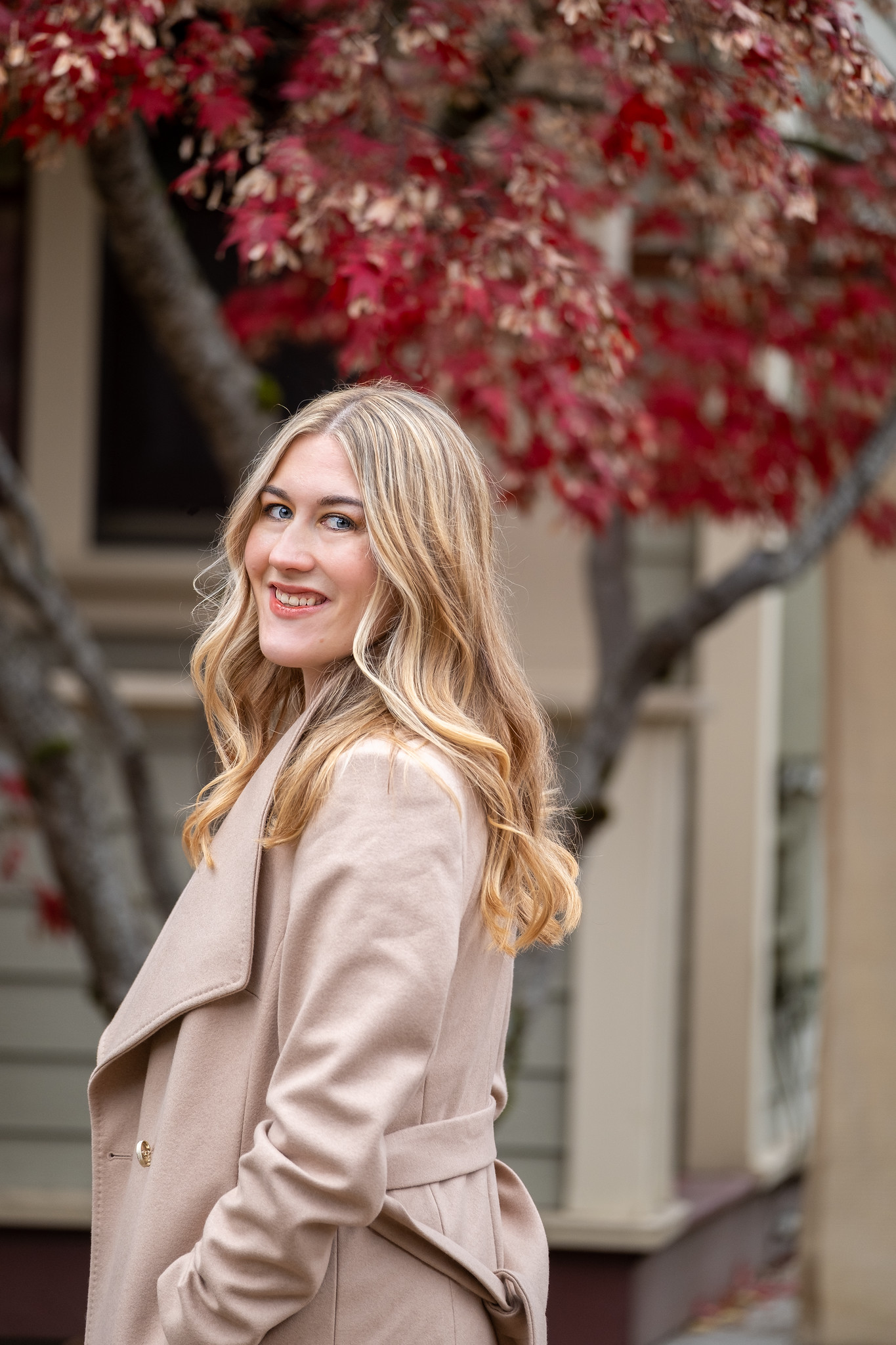 Maisey Yates is the winner of several awards from Romance Writers of America and is a USA Today and New York Times best-selling author. She has written over one hundred books and lives in rural Oregon with her family. From ranches to vineyards and cowboys to princes, Yates writes delectably sweet heroes, quick-witted heroines, and swoon-worthy love stories. Her best-selling series, Copper Ridge, begins when Sadie Miller moves back to small-town Oregon. She came back expecting a lukewarm welcome, not the scorching-hot deputy sheriff waiting for her. Learn more about Maisy Yates here.
Cindy Hiday
Cindy Hiday is a Portland-based author who has been featured in the romance category of The Best Books of 2020 by Multnomah County Library and won first place in the Kay Snow Awards for fiction from Willamette Writers. She writes contemporary romances that have a touch of adventure and a healthy dose of happily ever after. In her Alaskan romance, Iditarod Nights, Claire and Dillion are competing in the Iditarod Race and won't stop until they reach Nome. Together they face over a thousand miles of harsh terrain, finding comfort in each other's arms wherever they go. Learn more about Cindy's other books here.
Catherine Anderson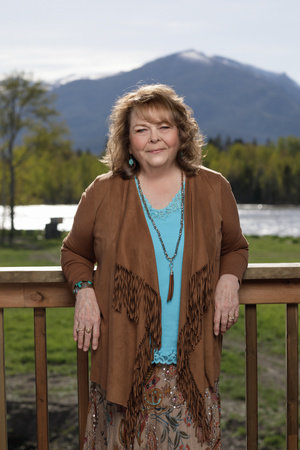 Catherine Anderson is the New York Times best-selling author of the Mystic Creek series, which is set in a fictional town in Oregon. The first book in the series, Silver Thaw, follows Amanda Banning as she looks for a fresh start, only to find love in the unexpected Jeb Sterling instead. Unlike the previous authors on this list, Catherine doesn't just write contemporary romances but also historical love stories. To read more about Catherine Anderson's other books, visit her website here.
Elisabeth Naughton
Last but certainly not least is the chart-topping (New York Times, USA Today, and Wall Street Journal) Oregon author, Elisabeth Naughton. Naughton lives in western Oregon and writes mainly in the romantic suspense genre, but she does occasionally find herself writing paranormal and contemporary romances as well. Her 2017 book, Repressed, won the Romance Writers of America award for Best Romantic Suspense novel. The novel follows Samantha Parker as she returns to her hometown in Hidden Falls, getting tangled up with a handsome doctor, the plot of a killer, and a romance that might just get them all killed. To see a full list of Elisabeth Naughton's titles and genres, visit her website here.